J. Hannah Architectural Design Group Is Your Premier Architect Design Agency In Houston, TX.
Residential & Commercial Architecture, Design & Construction Group in Houston, TX Offers a comprehensive range of services to meet your unique  architect design needs with over thirty years of experience in the greater Houston area.
Architecture Construction
J Hannah Architectural Design Group Houston, TX
We Are A Modern Architectural Design Agency
Our team of skilled architects combines creativity, innovation, and technical expertise to deliver exceptional results.
Our architectural design services encompass various sectors, including residential, commercial, and institutional projects. Whether you're looking to build your dream home, revamp your office space, or create a functional educational facility, we have the expertise to bring your vision to life.
Our Featured Architectural Design Services
We Are A Full-Service, Residential And Commercial Architectural Design Group Providing Our Clients With Modern Design Services
Residential Architectural Design Plans
Our residential architectural design services are tailored to create exceptional living spaces that reflect your unique style and meet your specific needs.Read More
Commercial Architectural Design Plans
Commercial architectural design is the art of creating functional and visually appealing spaces for businesses.Read More
Code Violations
J Hannah Architectural Design Group will conduct a thorough analysis of the existing structure to identify any code violations.Read More
3d Design Renders
Welcome to the world of 3D rendering for architectural design. Our cutting-edge technology allows architectsRead More
Architectural Construction
Architectural construction is the process of transforming architectural designs into physicalRead More
J Hannah Architectural Design Group
All
Exterior Design
Interior Design
Architectural Design Plans
3D Renders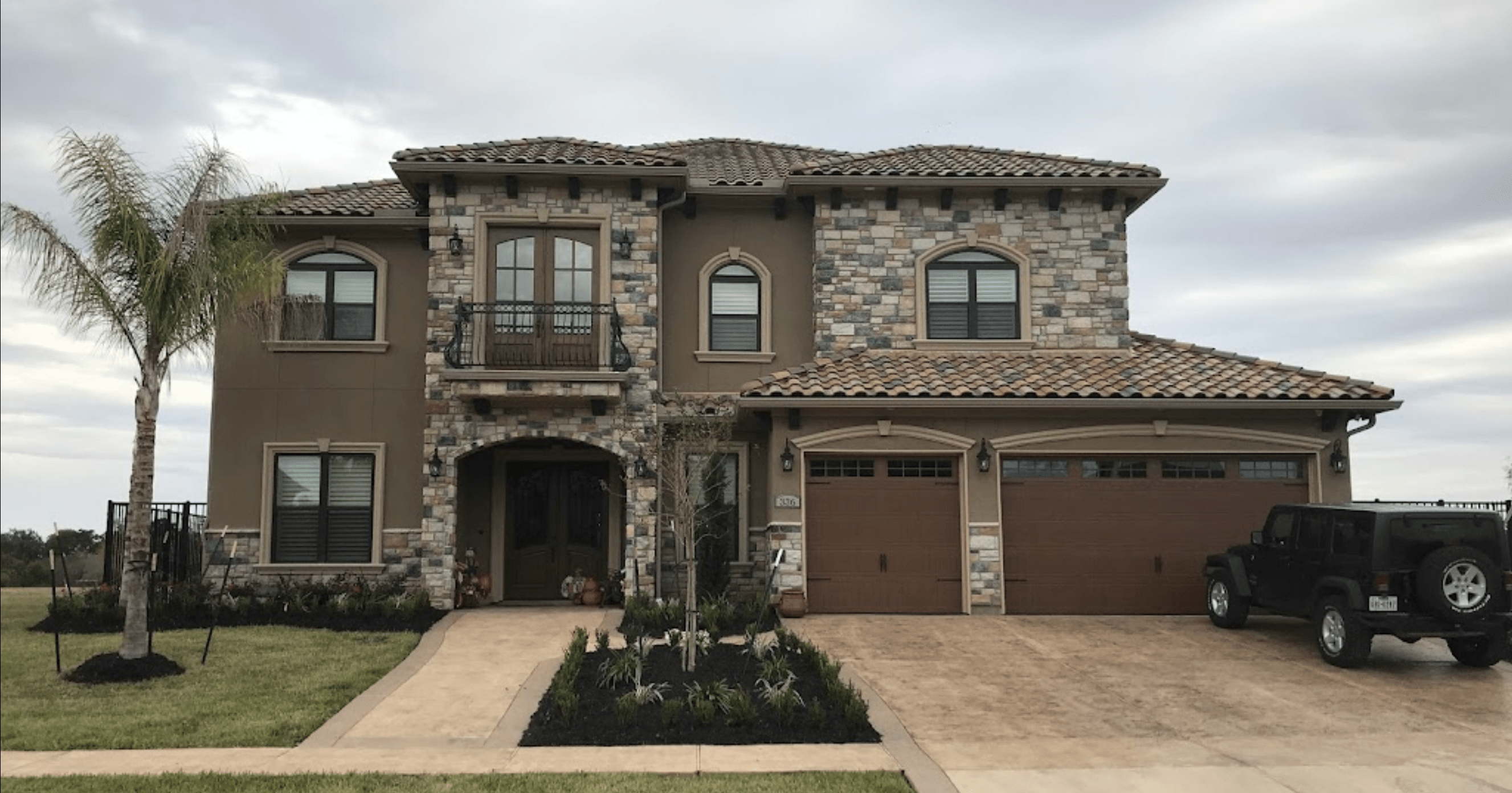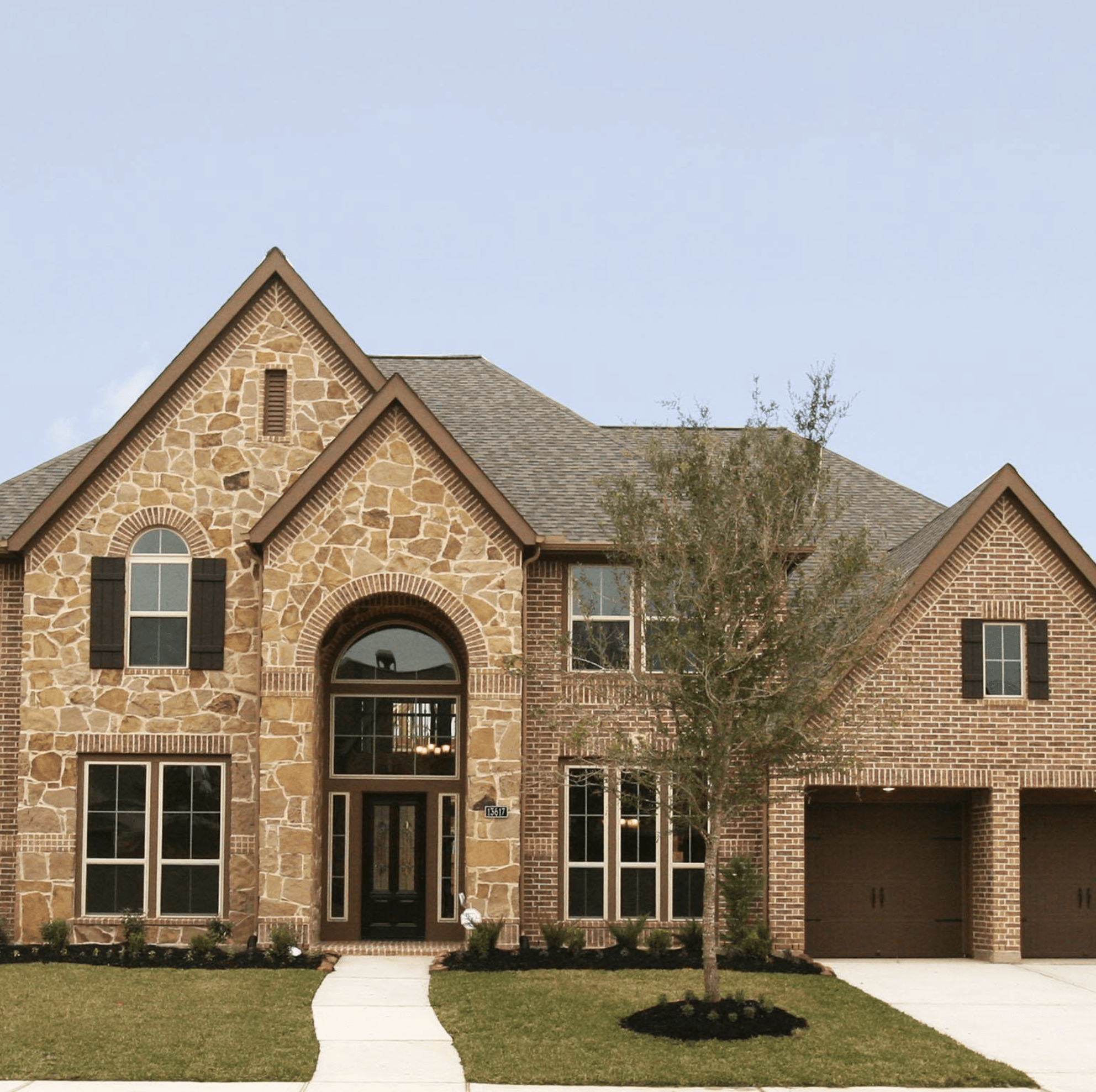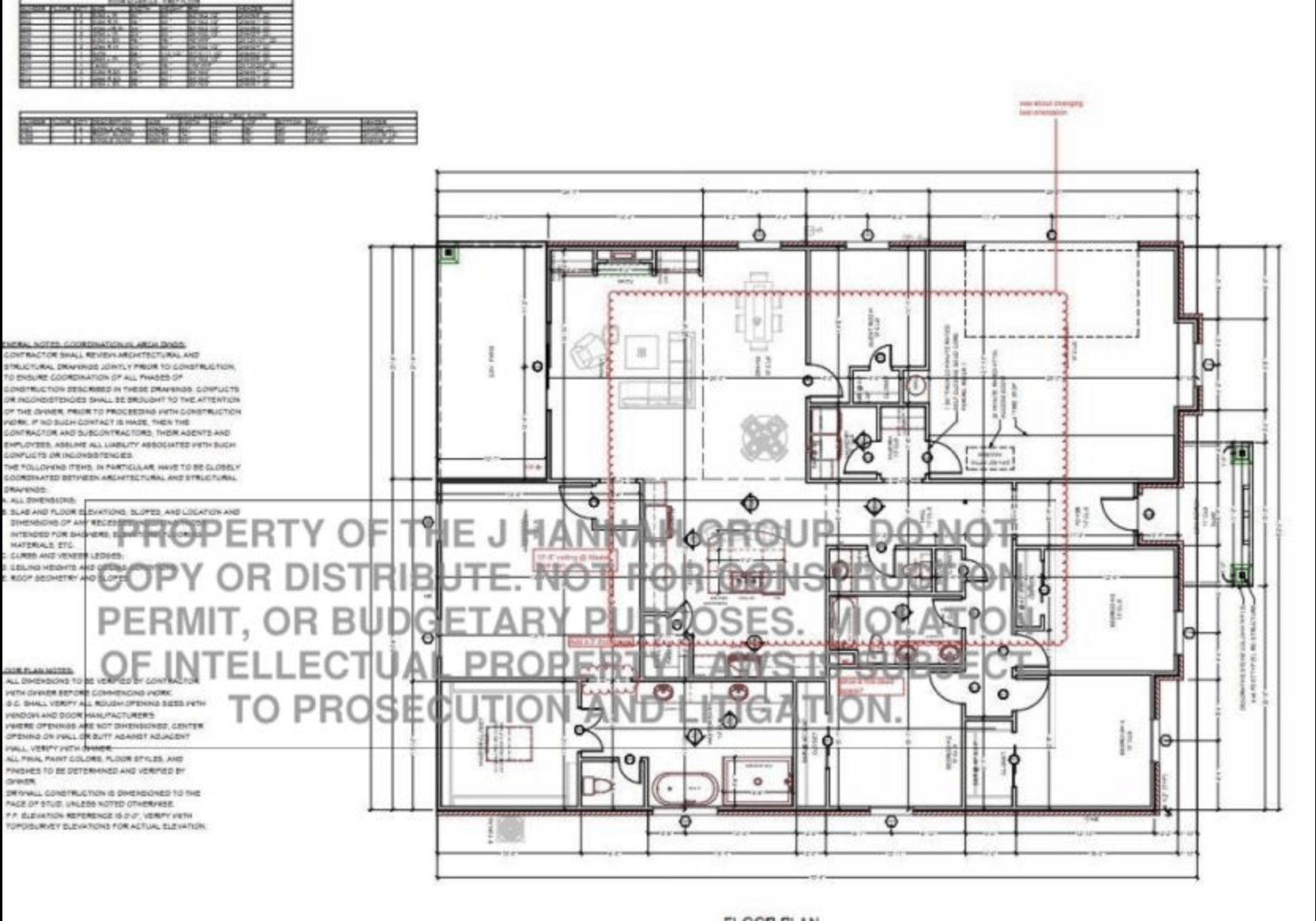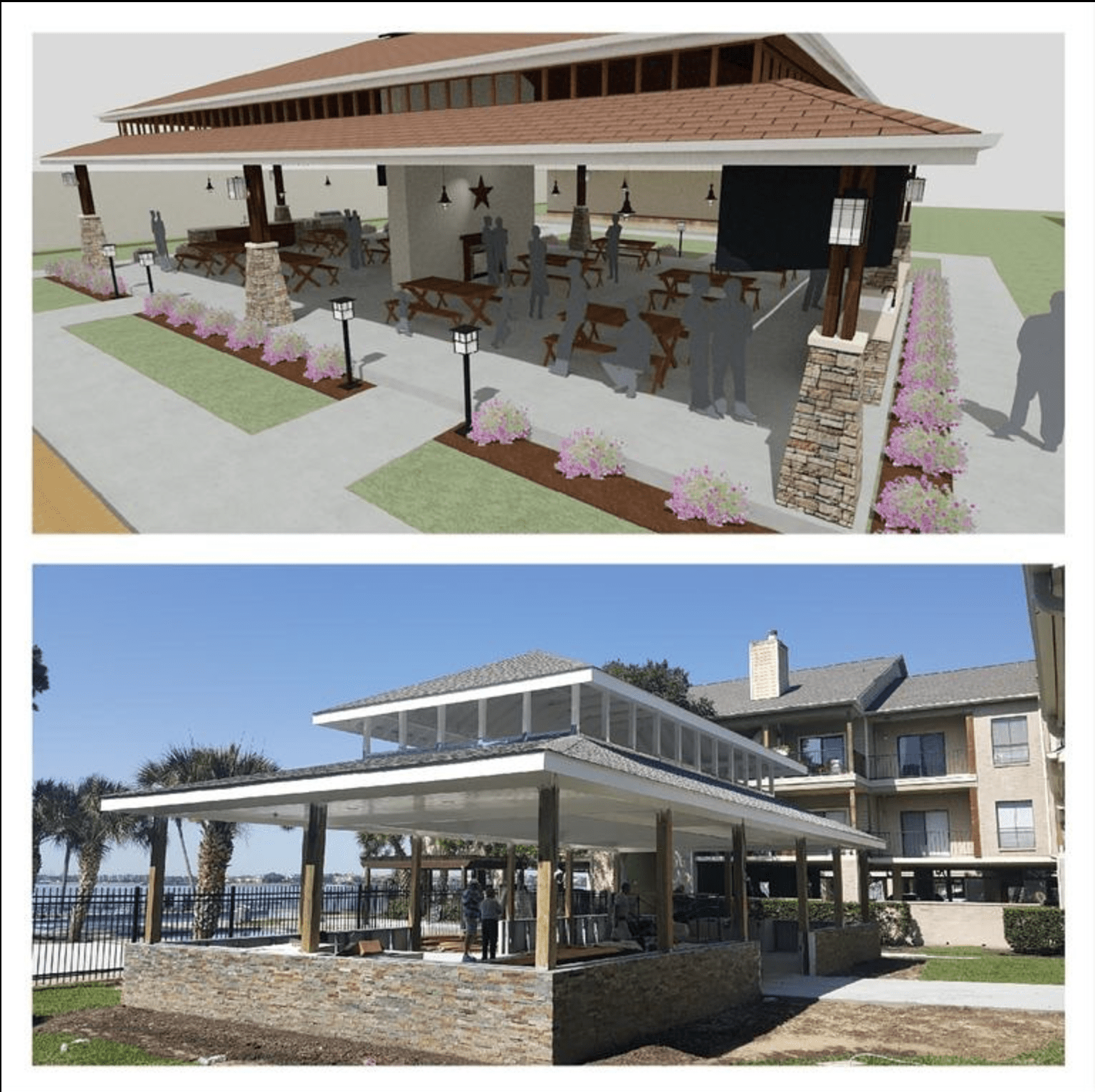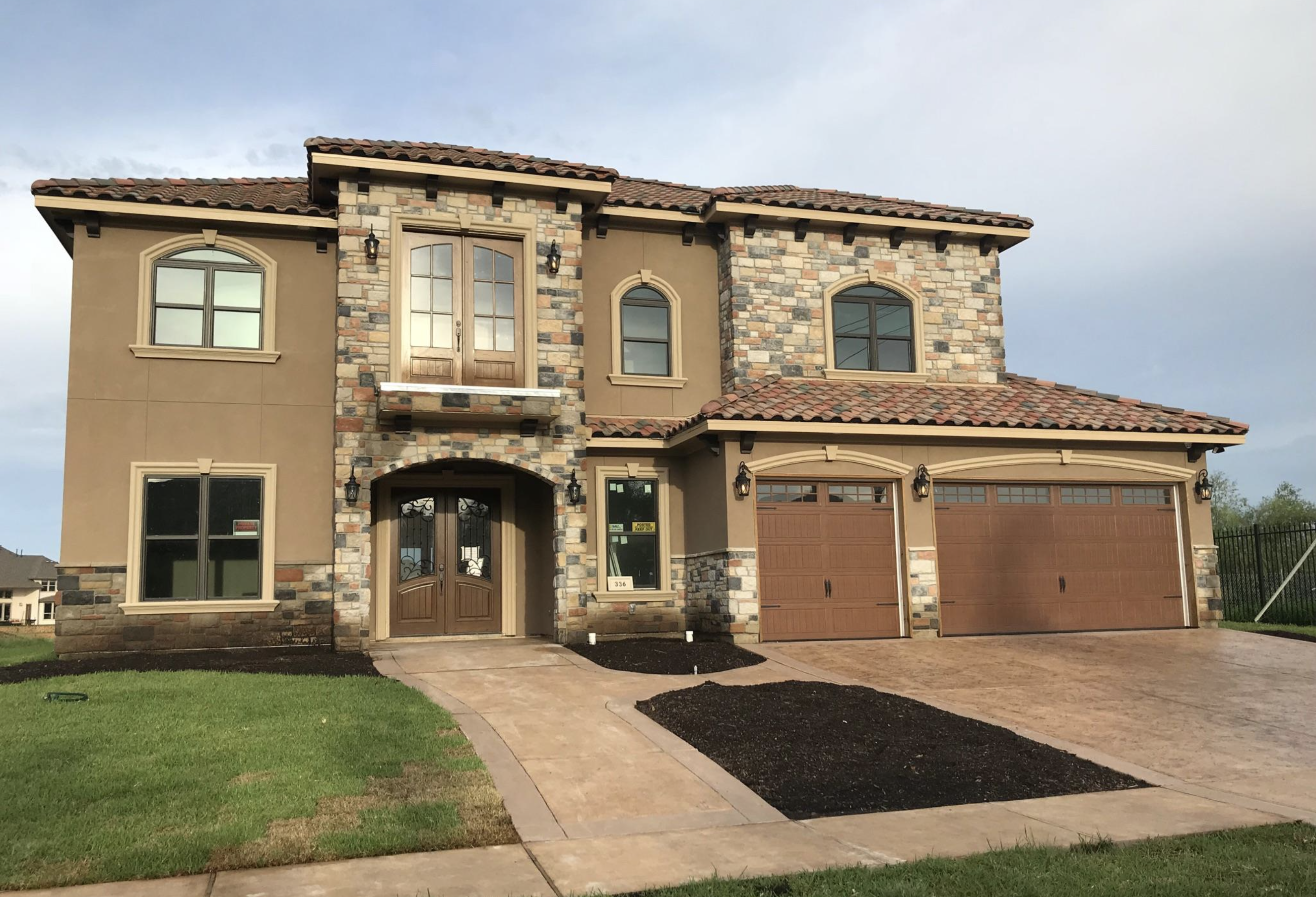 John Hanna Design Group has been an absolute pleasure to work with. They are attentive and responsive to all of our needs when it come to custom homes or simple additions. They are efficient and comprehensive on their designs plus they are a one stop shop for me as a contractor for Engineering, Architectural design and windstorm. We make a great Team!

We got our entire restoration plans created with J Hannah Design Group where John helped us recreate the entire floor plan with new designs and relocation of kitchen and some bathrooms. His attention to detail and working close with our expectations was amazing. Joey (structural engineer on their team) worked closely to reassure everything was up to the city codes. Overall, they made the entire process smooth and responded to all requests in very timely manner. We appreciated their professionalism and hardwork and will definitely be reaching out them for any future architectural needs.
John has been great to work with! He and his team are extremely talented and knowledgeable! We are building on the coast and they helped us with our home plans and making sure we meet windstorm approval! I have already recommended them to many people I know that are building and need home plans! Thank you for your expertise John!

I highly recommend the Hannah group for your architectural needs. They are professional and did a great job communicating with me throughout the design process. I can not wait to see my home come to life! Both John and Joe went above and beyond to help my family get everything we needed to get permitting so that construction could start. My home was destroyed during Harvey and was recently raised so I've had to wait a long 3, almost 4 years to get back into my home and the Hannah Group just got me one step closer!